Supercharged Orb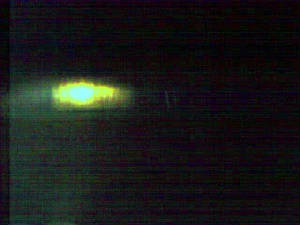 This is a great picture of a supercharged orb!
Road Closed...?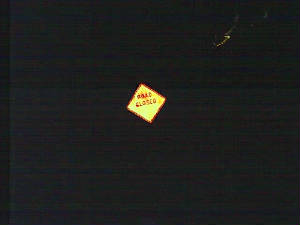 Apparently this road is closed to humans only!
Orbs, Orbs, and More Orbs!
This picture was taken in True Vine Cemetery in Rogues Hollow, lots of activity!
Moving Orb
In the upper right corner you can see a small orb moving around.
Orb in Motion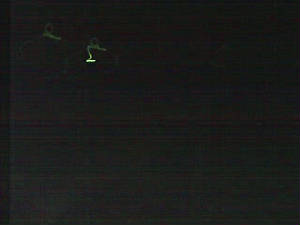 Call me crazy, but I think orbs in motion are so pretty!
Twin Orbs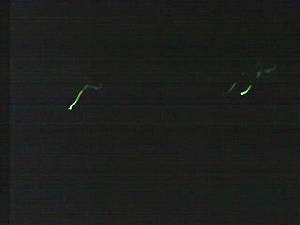 These Twins may not look the same, but they both look "super"...charged that is!

Supercharged Orb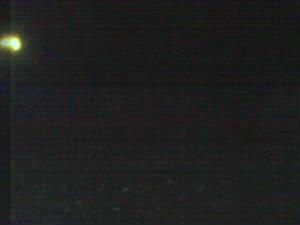 Although it doesn't apear as bright as the first one, this orb is definetly supercharged!
Orb? Ecto? Both?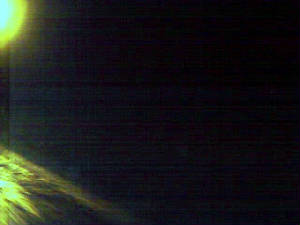 We aren't sure what to make of this one...any ideas?
Orb Contrail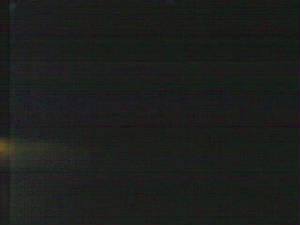 This was the "tail end" of an orb moving...sorry for the pun! lol
Twin Orbs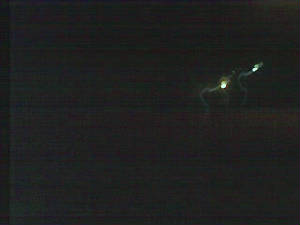 These "twin" Orbs are a beautiful example of spiritual energies.
Twin Orbs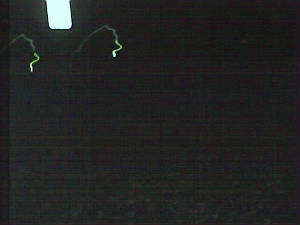 These twins are seperated by a mystery object. None of us can think of what it may be.
Orbs in Motion
I thought I would save my favorite one for last!